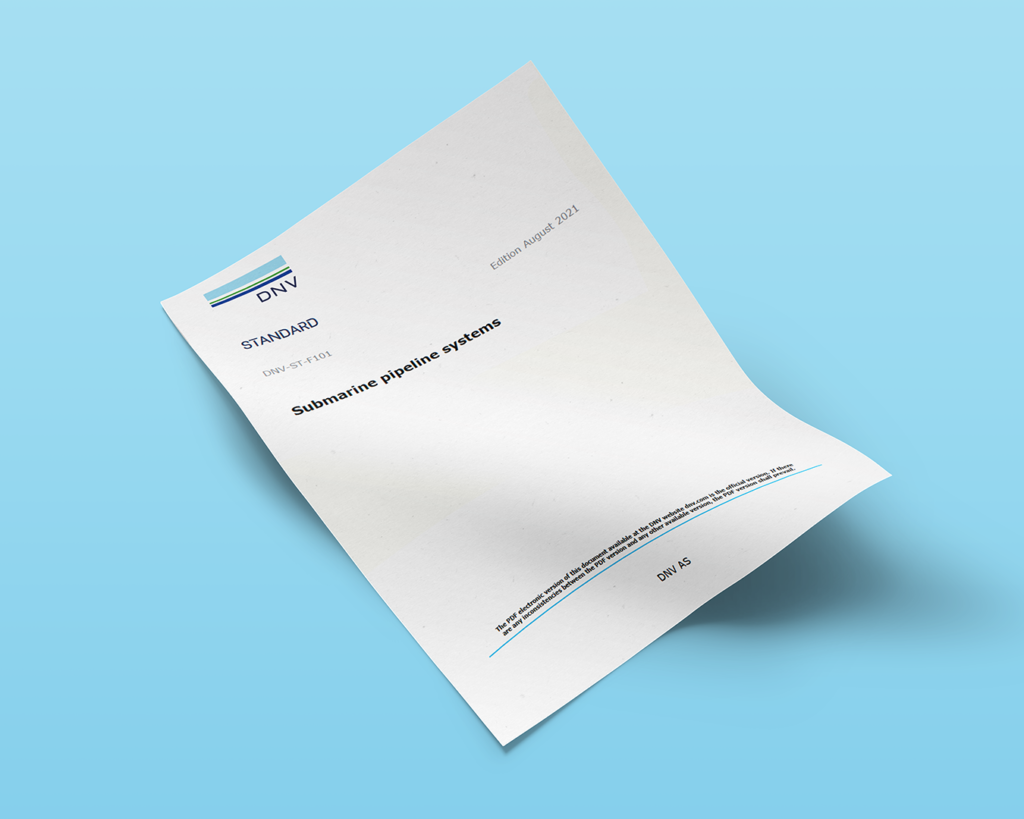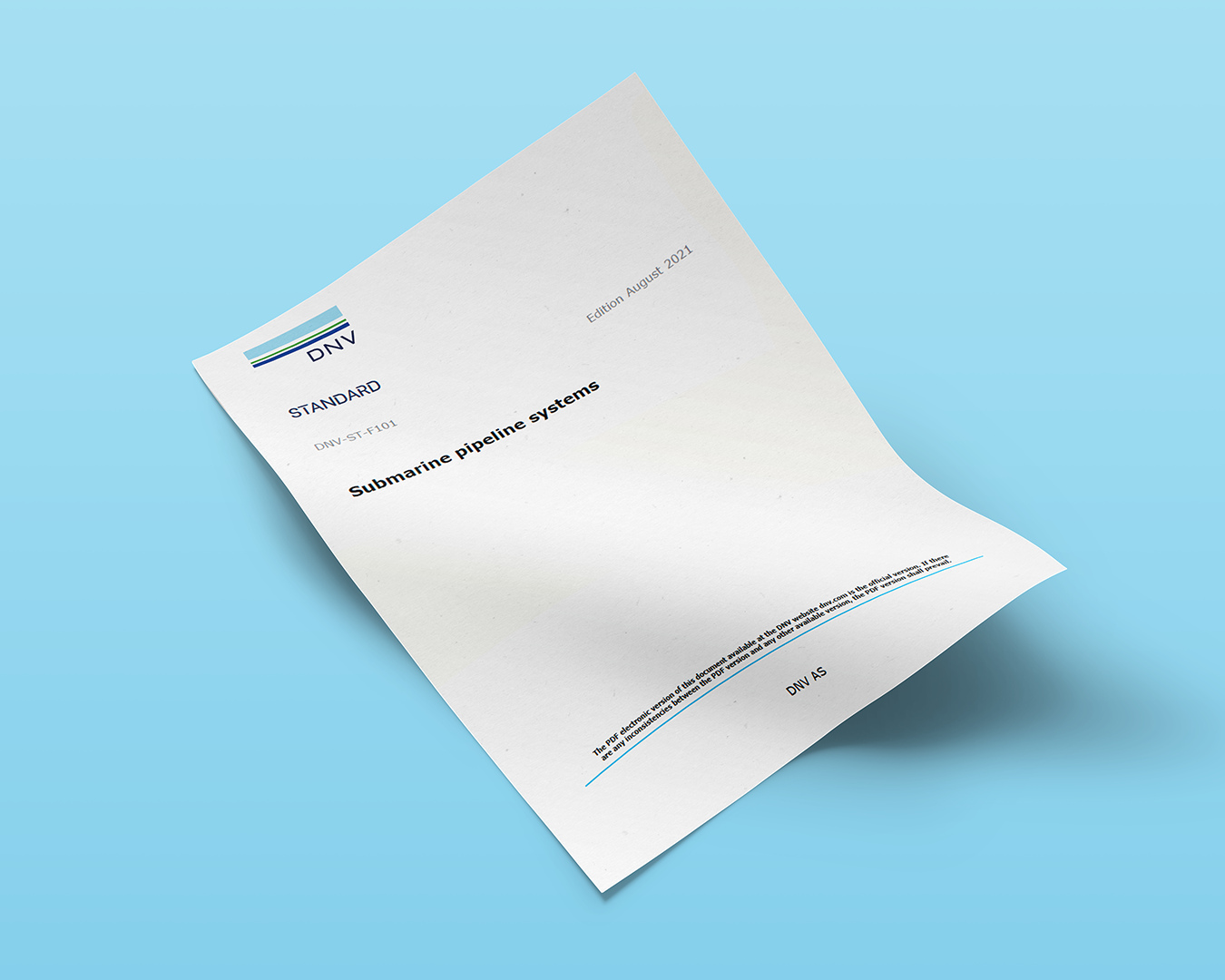 As a result of the continuous improvement of submarine pipeline systems design, a new version of the DNVGL-ST-F101 has been released by DNV to supersede the October 2017 edition. The first visible change is the new acronym of the standard due to the rebranding of DNVGL to DNV.
This popular standard has been improved over decades of work, mainly due to the contributions of Joint Industry Projects (JIP's) and DNV internal experts, allowing to satisfy the demands of the submarine fluids transportation industry such as increased operational complexity, more stringent government regulatory requirements, use of new and improved technologies and materials and changing environmental conditions among others.
The new revision incorporates recent knowledge from the Lined and Clad JIP and the research on Local Bucklingperformed by the European Pipeline Research Group (EPRG).
Main changes by topic:
Categorization of fluids,

CO2 is mandatorily classified within Category E.

Load effect calculations,

New equation to obtain the effective axial force in a totally restrained lined or clad pipe in the linear elastic stress range considering the properties of the CRA material has been developed to obtain more accurate results.

Pressure containment (bursting),

The frequency-dependent partial factors for pipelines where internal pressure may accidentally exceed such as not fully rated pipelines (e.g., HIPPS) shall be developed following the reliability analysis stated in the standard.
Strength provided by liner/clad materials may be considered within the pressure containment calculations by employing the new pressure containment resistance equation that considers the CRA material properties. This new approach brings the possibility of reducing the pipe wall thickness of the system.

Local Buckling – combined loading criteria

Limit states have been updated due to the strength contribution of the CRA material in lined/clad pipes resulting in a higher utilization of the pipeline.

Corrosion resistant alloy line pipe

Pitting corrosion test requirement change from only necessary for 25Cr duplex stainless steel to duplex stainless steel with PRE ≥ 40.

Appendix C Welding

Updates on qualification of welding procedures.