Stressman is fueled by engineers with passion for stress analysis. Relax, we say, let us handle your stress. Stress analysis is a highly technical discipline which needs expertise and knowledge to prevail. The more complex, the more we enjoy it. We use our expertise from the harsh North Sea, to evaluate the necessary assessment methods that ranges from simple hand calculations to highly complex finite element analyses. Our client's success is our success, and yes, we know it is a cliché, but nevertheless true and therefore we always strive to give you the most bang for your bucks. We do not overcomplicate problems and give you our honest opinion.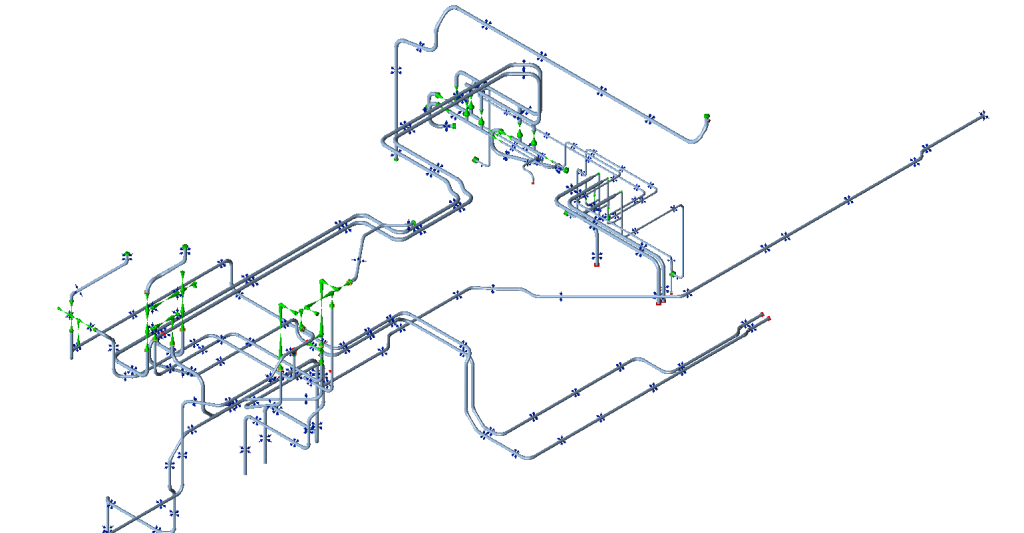 Importantly, we focus on the purpose of your system above all. So we thrive the best when we are assigned to calculate piping, pipe support, structure and pressure vessel. This helps us understand your system, eliminating errors in transferring information and optimization. With deep knowledge through all the relevant mechanical engineering disciplines, we can apply this knowledge. Our knowledge has multiple times saved our clients for large amount of costs, much more than our end bill.
With more than 400 projects in our portfolio we have served and learned and are still learning every day. Interesting ideas with regards to calculation methods have been transferred from one area of application to another, which is something that would not happen in an internal organization. Through lessons learned sessions and our ISO9001-processes we exchange the new knowledge between our team members.
Our prices has turned out to be globally competitive. Now we are targeting larger volume projects and with a our low-cost center in Mexico combined with our knowledge, we will be world leading when comparing quality, speed and cost.
ANSYS Enterprise Mechanical
ANSYS CFD
ANSYS Explicit
CAESAR II
Triflex
PVElite
FEATools
NozzlePro